Winner of the Leiden Jazz Award 2019

Lorenzo Vitolo

on the piano


He is from Italy and studies at the Pr.

Claus Conservatory in Groningen




His accompanists were: Ju Min Park, double bass, Georgios Potamianos, drums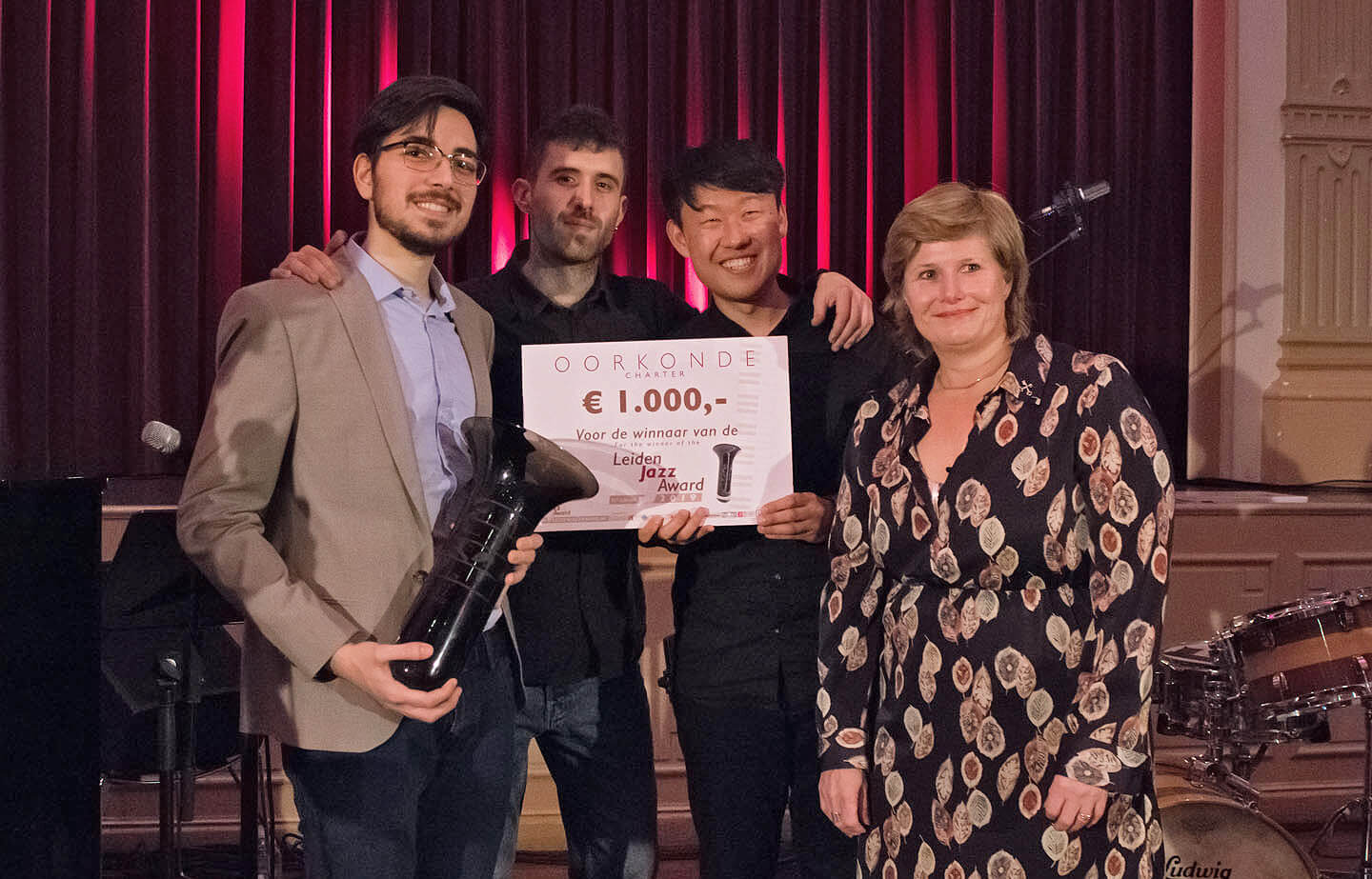 The student jury, with one voice being part of the jury, chose the Belgian Alexandre Lesage on piano as the winner of the Leiden Jazz Award 2019.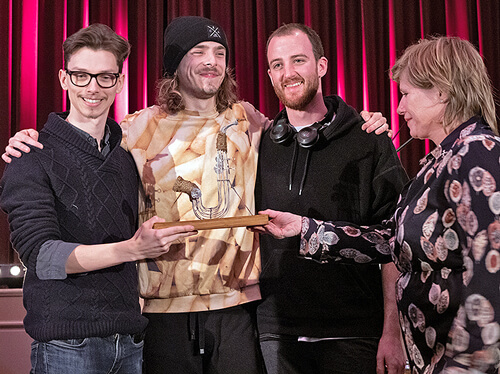 The final was presented by Erick Douwes and the winner received the prize from the alderman for culture Yvonne van Delft.
Photos of the preliminaries and the final were taken by the LAFV on this link you can view the photos on MyAlbum.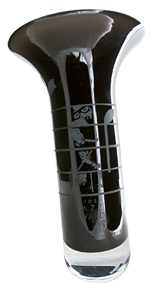 The winner of the four finalists will receive a prize consisting of two parts:
A challenge trophy, a unique crystal jazz stand, designed by visual (glass) artist Siem van der Marel, from Royal Leerdam Crystal. The name of the winner is engraved on it.
A cash prize of € 1,000.-.
The chance to release a CD with Challenge Records.
Smaller cash prizes will be made available for the three runners-up.