Dear jazz lovers,

Sijthoff Cultuur has put together an attractive music programme. Here is a brief summary of Sijthoff's jazz program in the first quarter of 2023. For more actual information go to the site of Sijthoff.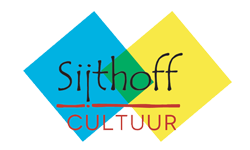 Sijthoff Cultuur and the Leidse Jazz Award
Sijthoff Culture has been involved in the Leiden Jazz Award for several years. She is a sponsor, provides a jury member in the preliminary rounds and she is a podium for the finalists of the competition. This is how Sijthoff Culture wants to stimulate young jazz talent.
For more information, see www.sijthoff-leiden.nl.