Dear jazz lovers,

Sijthoff Cultuur has put together an attractive music programme. Below is the agenda for the second half of 2022.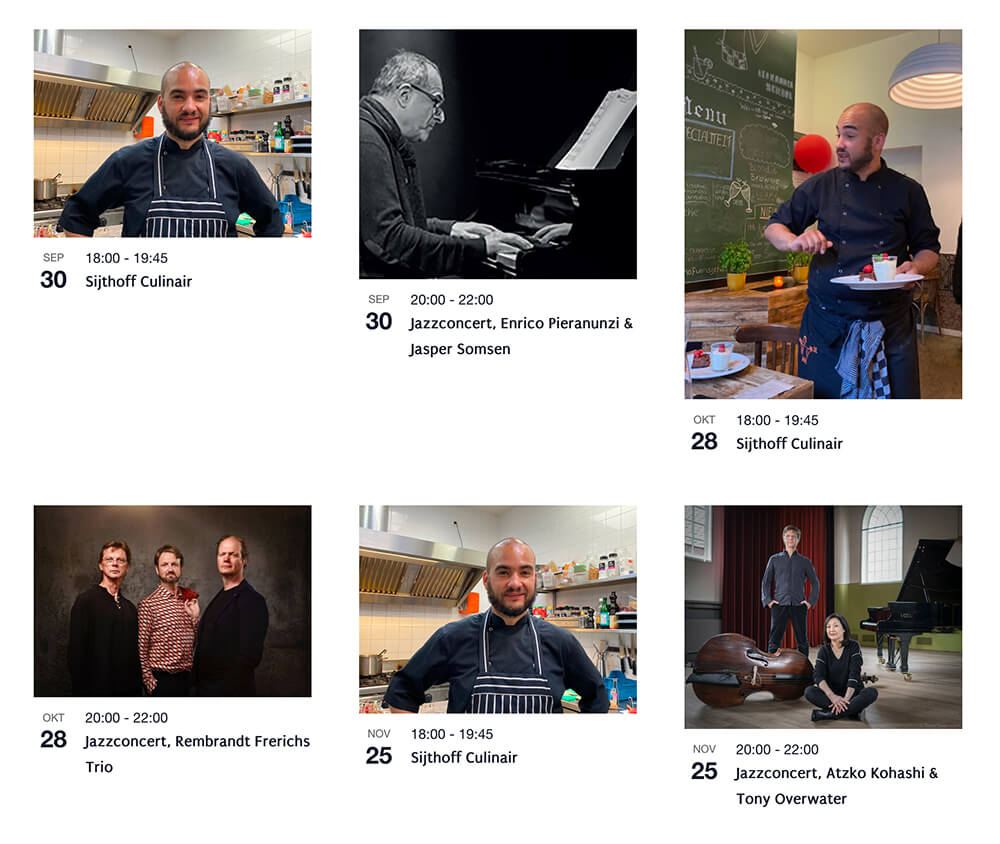 (Of course the corona measures such as 1 ½ m are strictly applied.)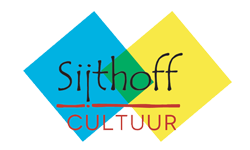 Sijthoff Cultuur and the Leidse Jazz Award
Sijthoff Culture has been involved in the Leiden Jazz Award for several years. She is a sponsor, provides a jury member in the preliminary rounds and she is a podium for the finalists of the competition. This is how Sijthoff Culture wants to stimulate young jazz talent.
For more information, see www.sijthoff-leiden.nl.